Heaven on Earth, Ballintoy (IMG0419)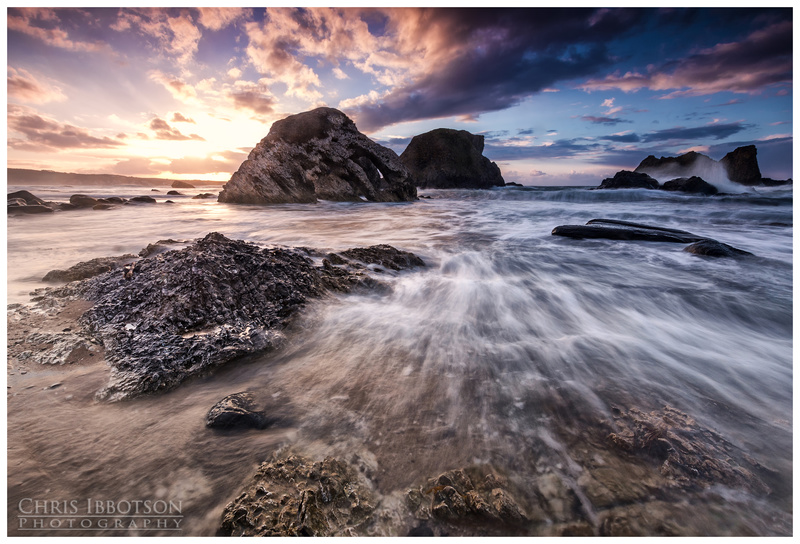 Ballintoy, a place of magical scenery and some amazing light for sunrises and sunsets all year round. With its quaint harbour, numerous sea stacks, amazing waves and views you can see why HBO have chosen Ballintoy and its surrounding area to film many parts of Game of Thrones here.
Here's another image from my series of sunsets at Ballintoy in County Antrim.