The Old Bridge, Tollymore Forest (IMG0576)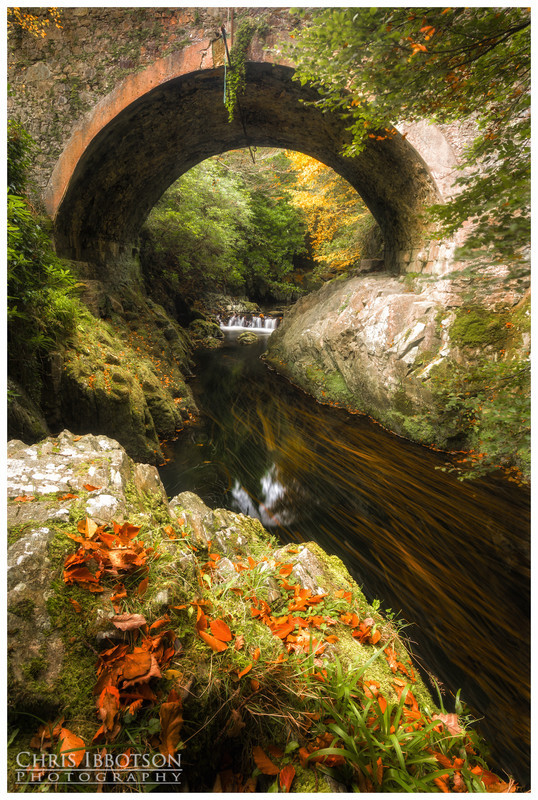 Tollymore Forest is the land of fantasy, at the foothills of the Mourne Mountains, which inspired CS Lewis to create the world of Narnia. A forest park filled with intrigue, with its many rivers flowing through, the wonderful stepping stones, the waterfalls, wooden bridges, grottos and caves there is something new to explore around every corner.
The Old Bridge within Tollymore Forest Park is aptly named as being the first of the 16 bridges constructed within the park. It was built by James Hamilton in 1726 and spans the Shimna River.