Crumlin Glen (IMG0700)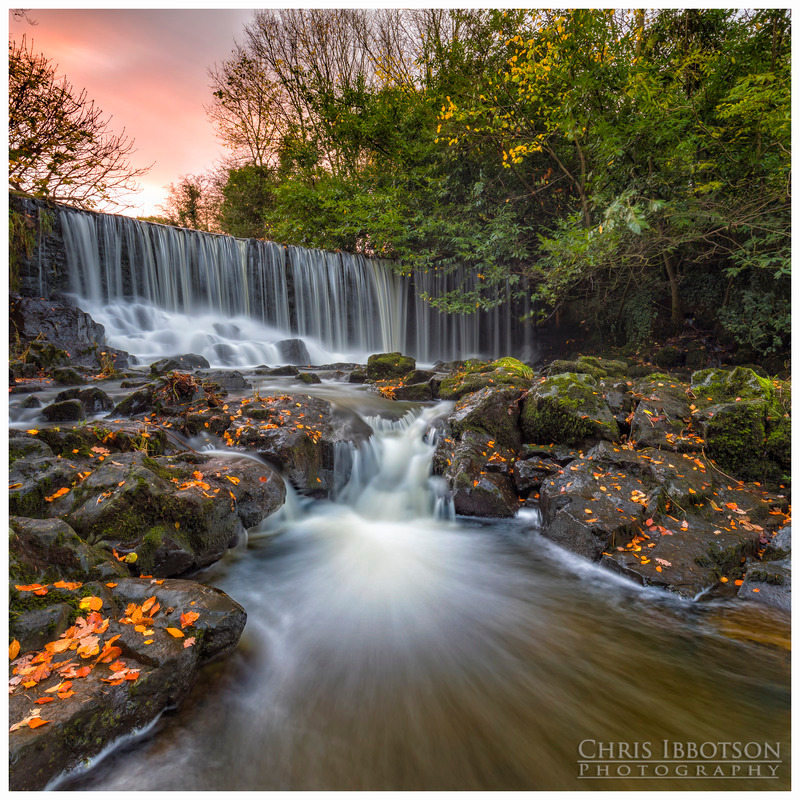 A popular area for walking, picnics and trout fishing. In spring the woodland floor is carpeted with a mix of bluebells, wood anemone and wild garlic, the air often filled with its strong, sweet smell. There are two main waterfalls and Cockle House which is a small circular gothic-arched building set amongst mature woodland which offers impressive views of the waterfall.
Early morning light shine over Crumlin Glen which sits on the eastern slopes of Divis Mountain in County Antrim. The Crumlin River has carved a short but deep glen on its approach to Lough Neagh.