The Frosses Trees (IMG0751)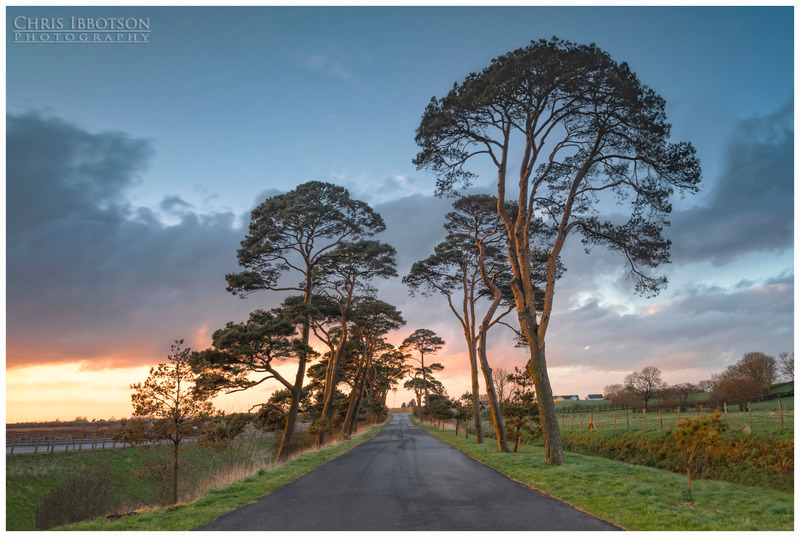 Sir Charles Lanyon was well known for so many landmarks in Northern Ireland including Queens University, Palm House in Botanic Gardens, Viaducts at Glendun and Randalstown, Crumlin Road Gaol and Courthouse, Custom House and Belfast Castle in Belfast to name a few.
The Frosses Trees are one of County Antrim's best known landmarks. They have formed a guard of honour by the roadside since being planted by Sir Charles Lanyon in 1839 to help prevent the road sinking into the peak bog by using the tree's root systems to support the road. Formerly 1500 of these large trees were planted, sadly many have had to be felled due to age and decay though two short stretches still remain.