The Antrim Plains (IMG0369)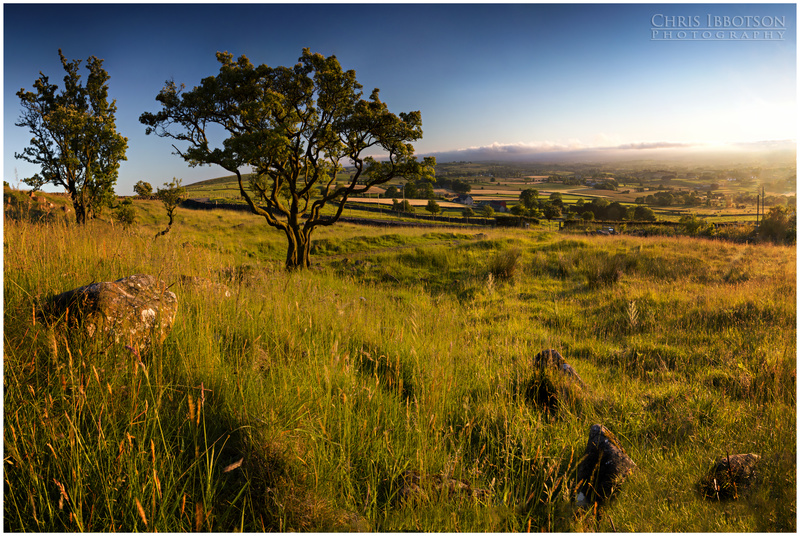 Slemish Mountain is one of County Antrim's most prominent mountains approximately 9 miles from Ballymena. A former volcanic plug played home to Ireland's Patron Saint - Patrick who was a slave here between the age of 16-22 yrs in the 5th Century. Its a popular place of pilgrimage on Saint Patrick's Day.
Antrim's Plains lie at the foot of Slemish Mountain, basked in evening sunlight.